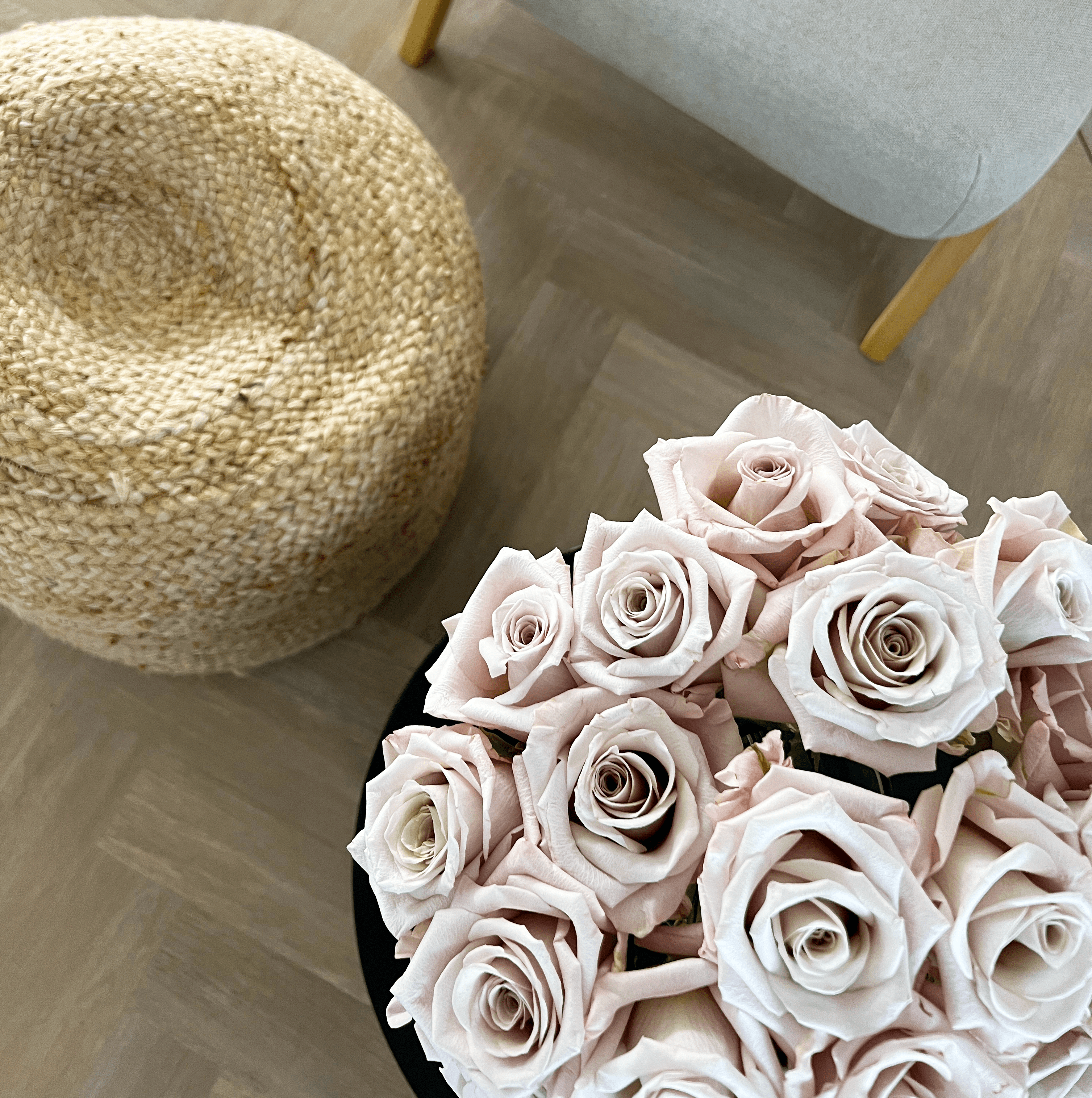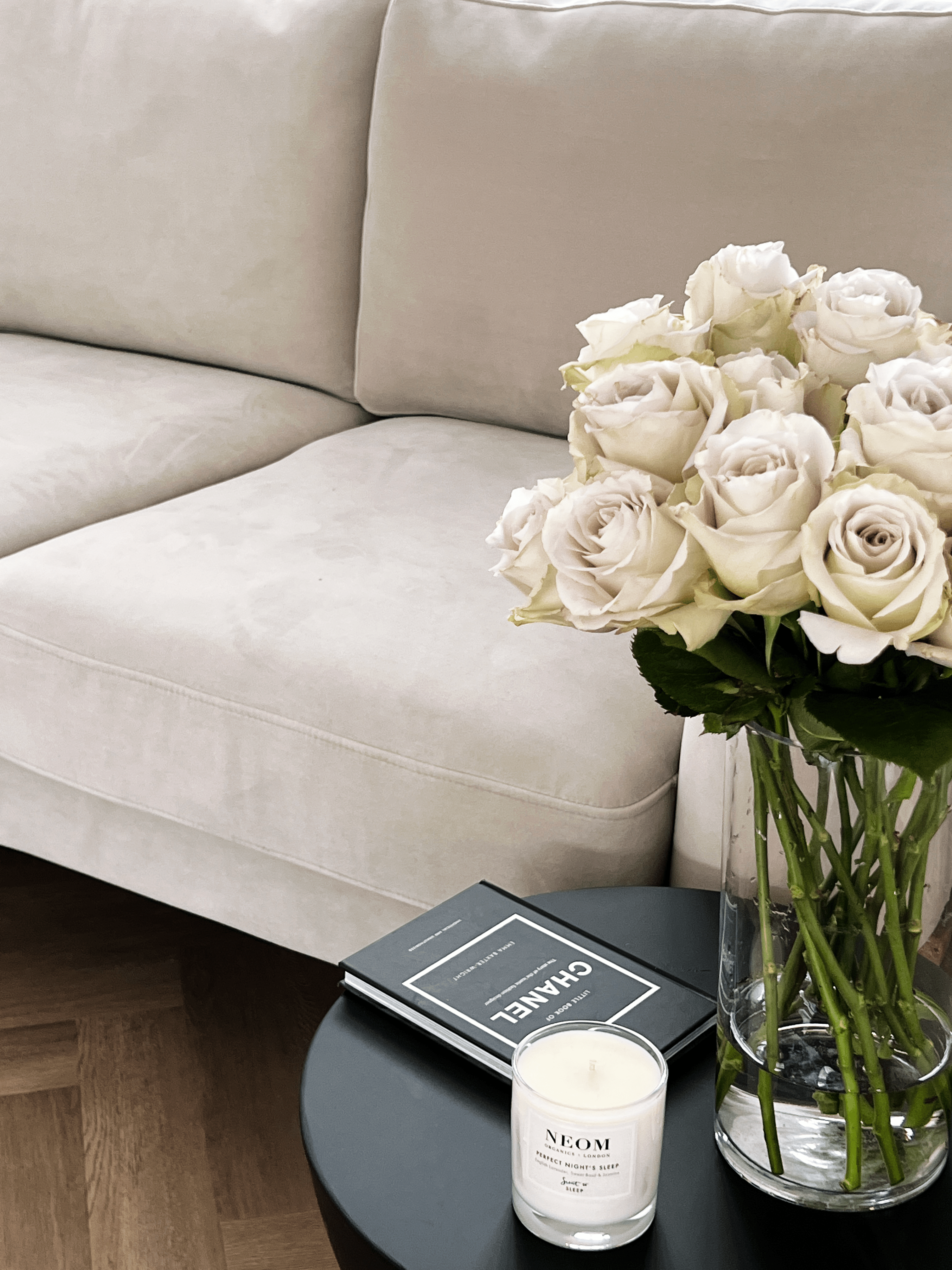 Roses... Only Better
Indulge with your new found love.
Exclusively at FLOWERFIX, enjoy Specialty Roses delivered to your door, as often as you like.
Look forward to your next flower delivery and endlessly fall in love with stunning roses.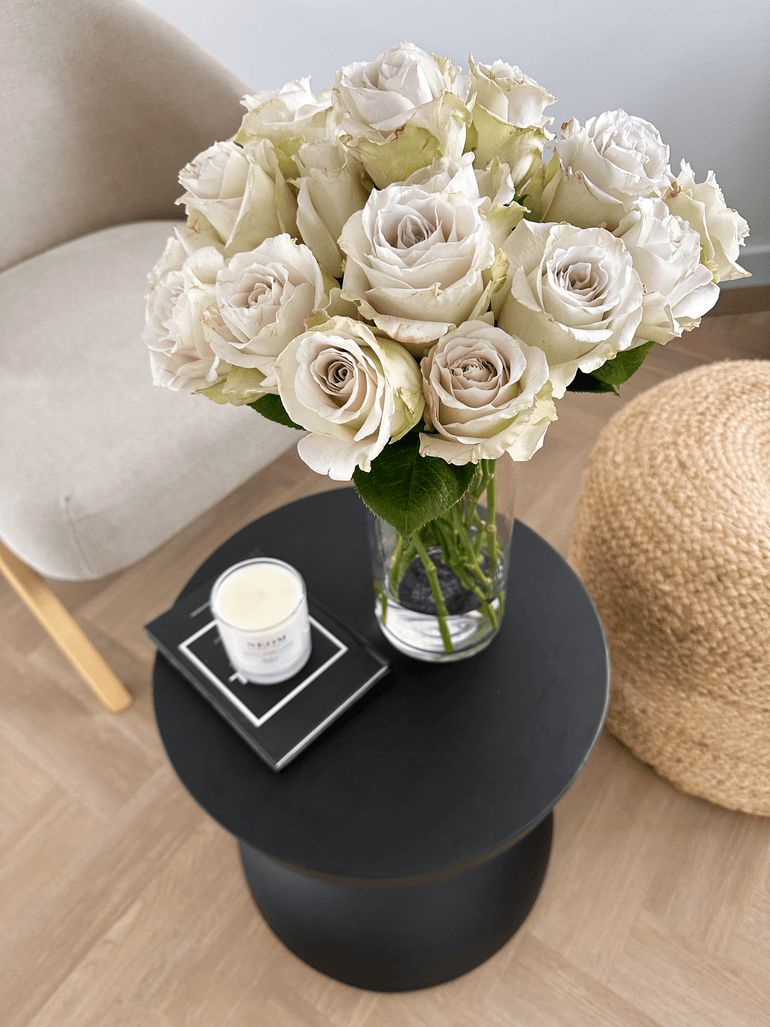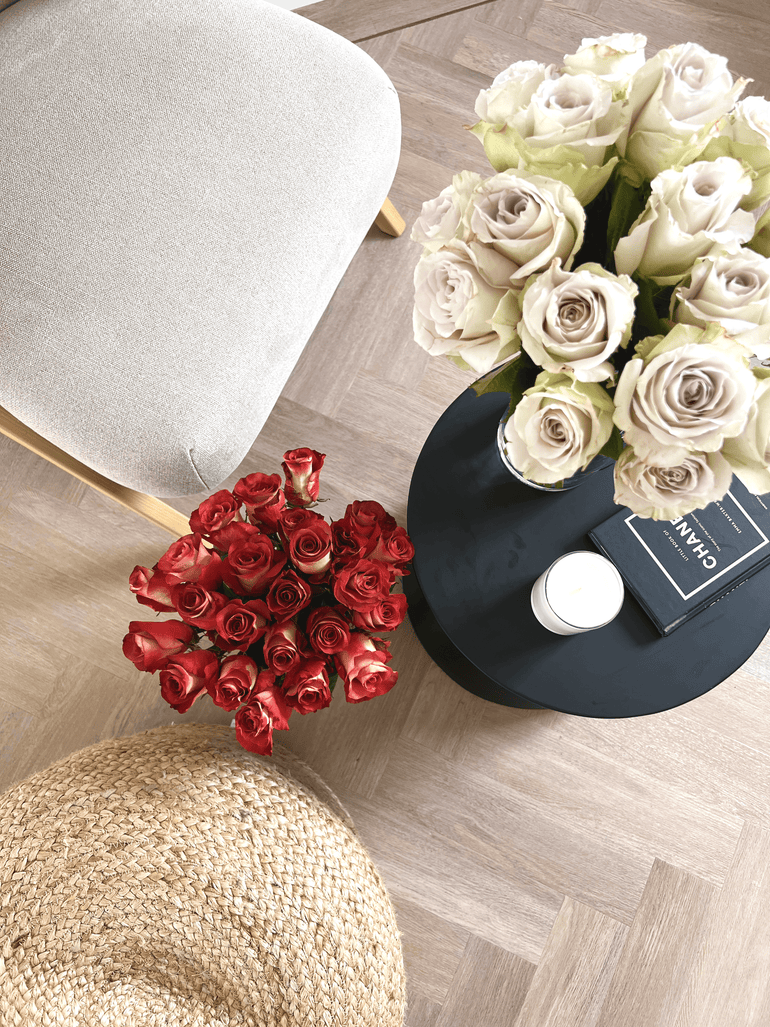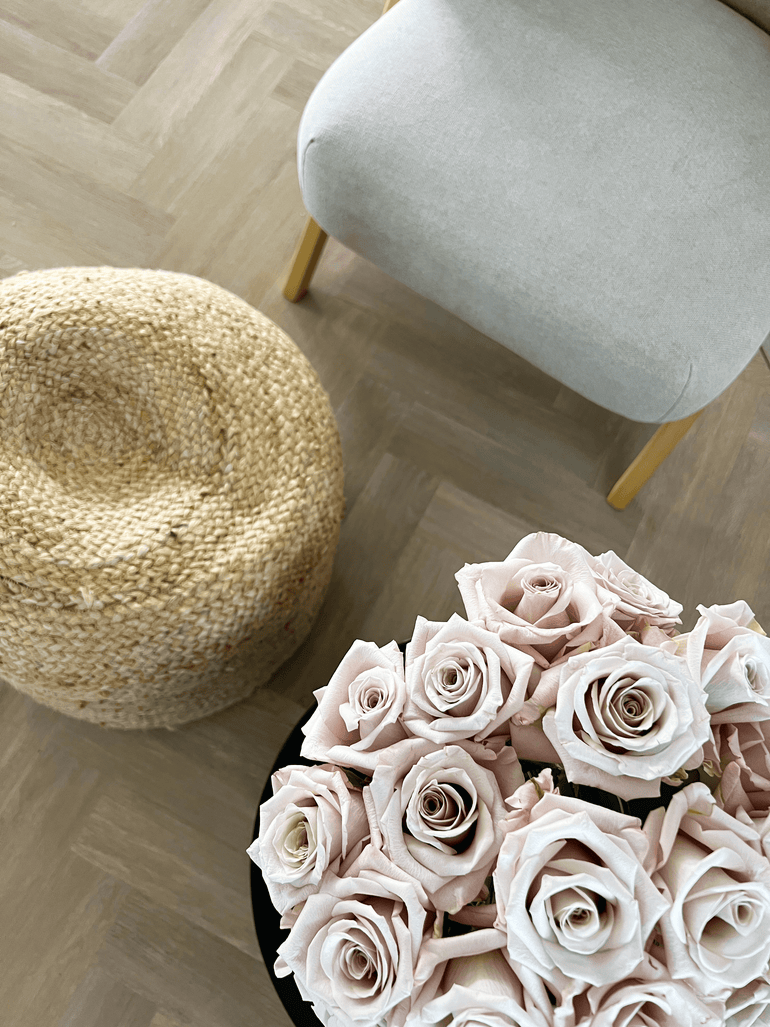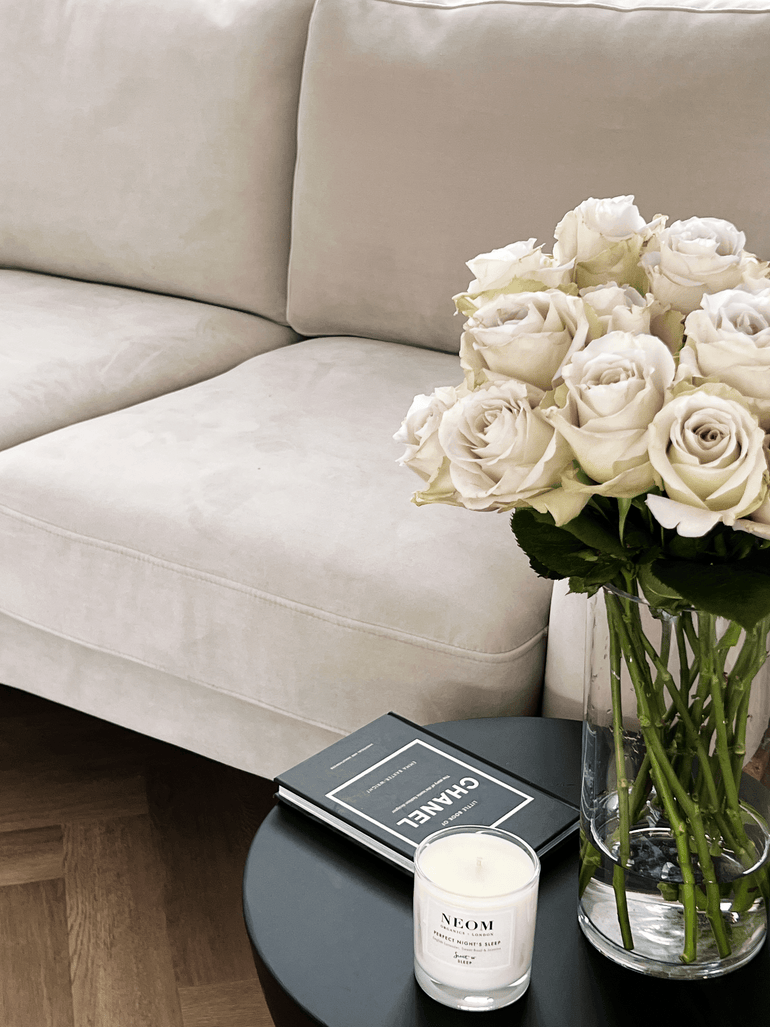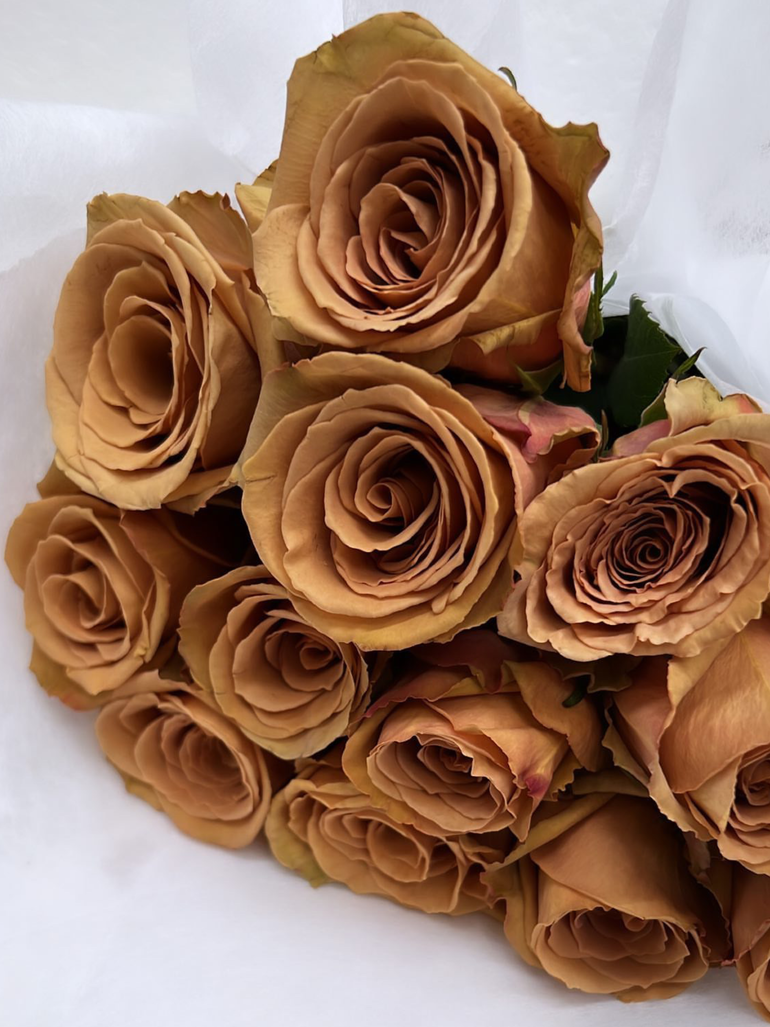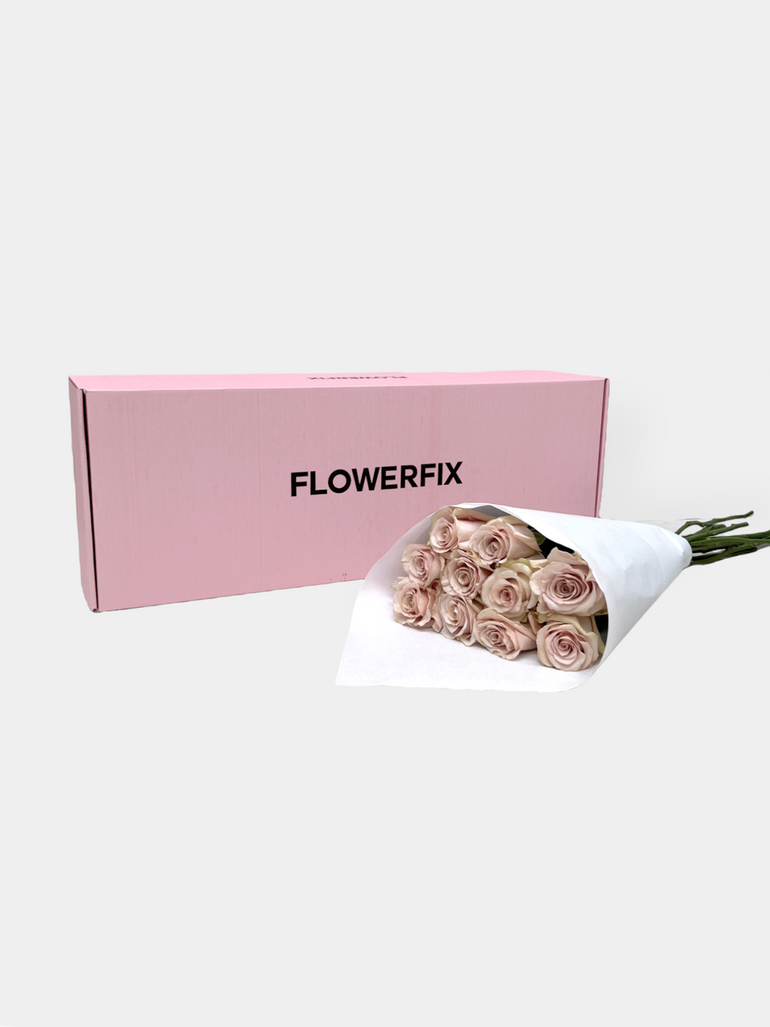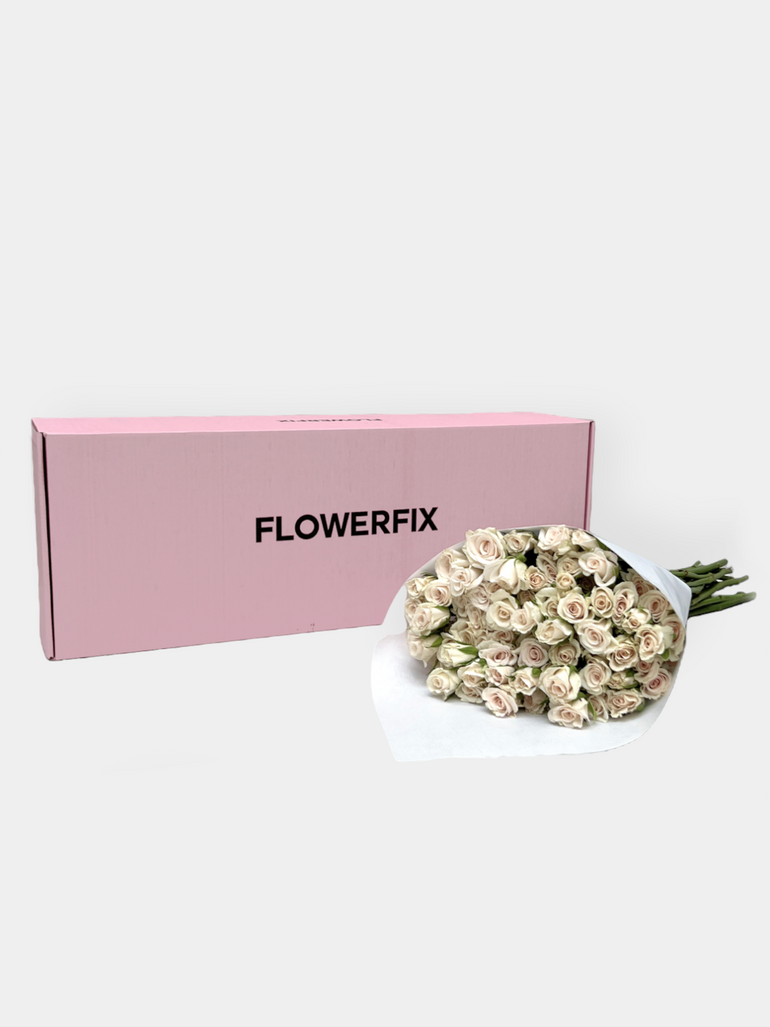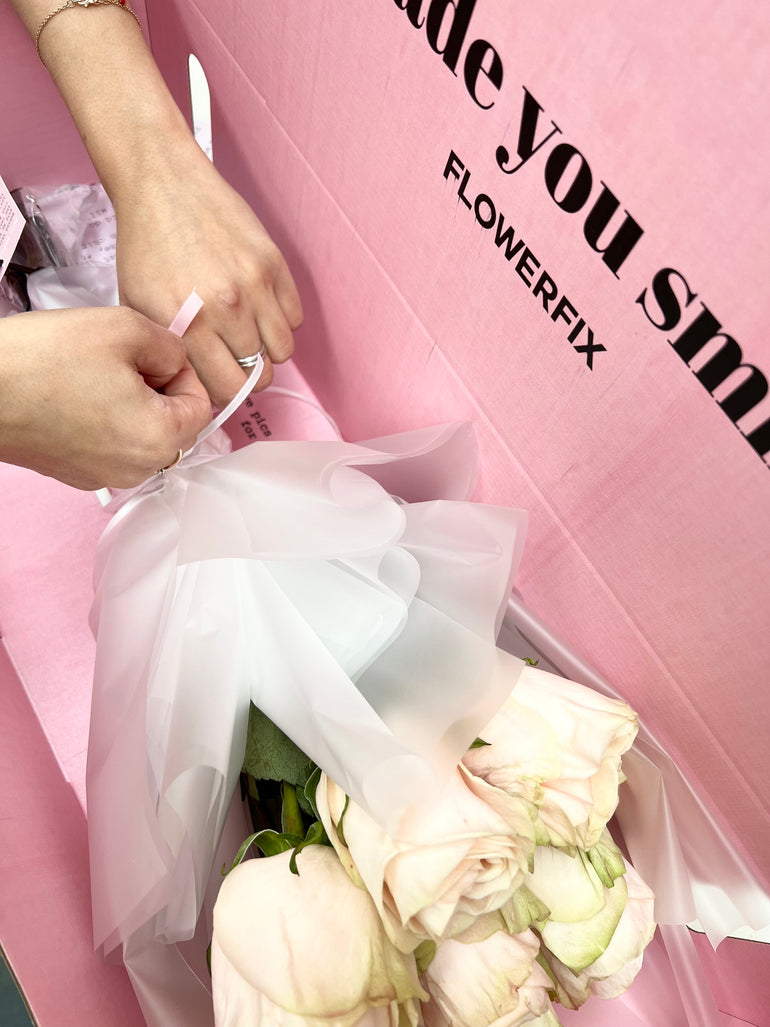 Pause, skip or cancel anytime
Earn £2.40 GBP cashback with each delivery
Description
The Only Roses box as it suggests is filled with the hottest variety of roses.
Every month our expert florist handpicks 20 gorgeous premium roses and delivers them right to your door. A monthly treat to uplift your home and mood.
Inside Me
20 x Premium Sought After Roses

Stem Length: 50-55cm
Our Expert Florist
Our founder LK VERDANT, has developed a reputation in the world of florals. Showcasing and arranging for some of the world's most reputable brands. It's no wonder she's collaborated with Vogue and seen in Grazia.
Her vision is simple, the most fashionable, instagram-worthy flowers, sent to you by post without the luxury boutique price tag.
Our promise
It's simple... If it's not good enough for us, it's not good enough for you. So if something isn't 100% right, just drop us a little message HERE.
We'll only pick the flowers we love. Our Expert Florist is featured in Vogue and Grazia for Luxury florals. So we're re-defining letterbox flowers to bring luxury flowers, for great prices.