We really love playing with flowers... As will you.
Proudly supporting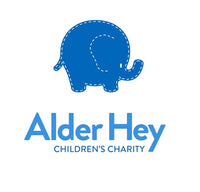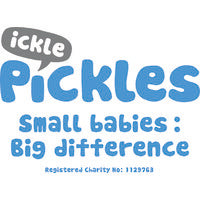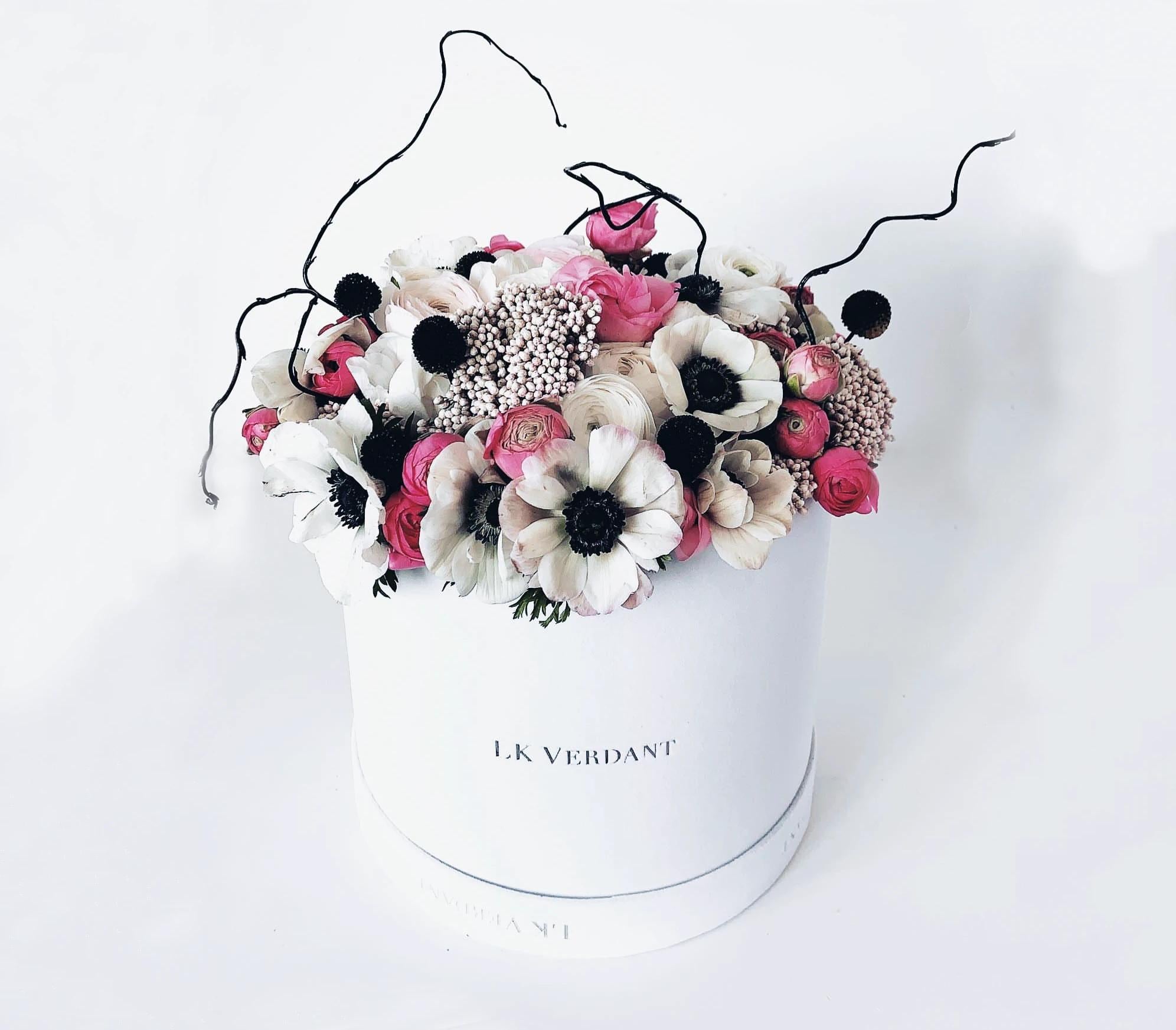 Est. 2016
We started our flower journey with LK VERDANT in 2016 with the aim to make flower gifting a moment to cherish. Our iconic velvet hatboxes filled with seasonal beauties became a client favourite and lead us to working with some incredible brands. Featured in a variety of national and international media publications, we have humbly worked alongside some of the most talented creative directors, photographers, models and brands around.

It's here, where I became a Flower Fairy.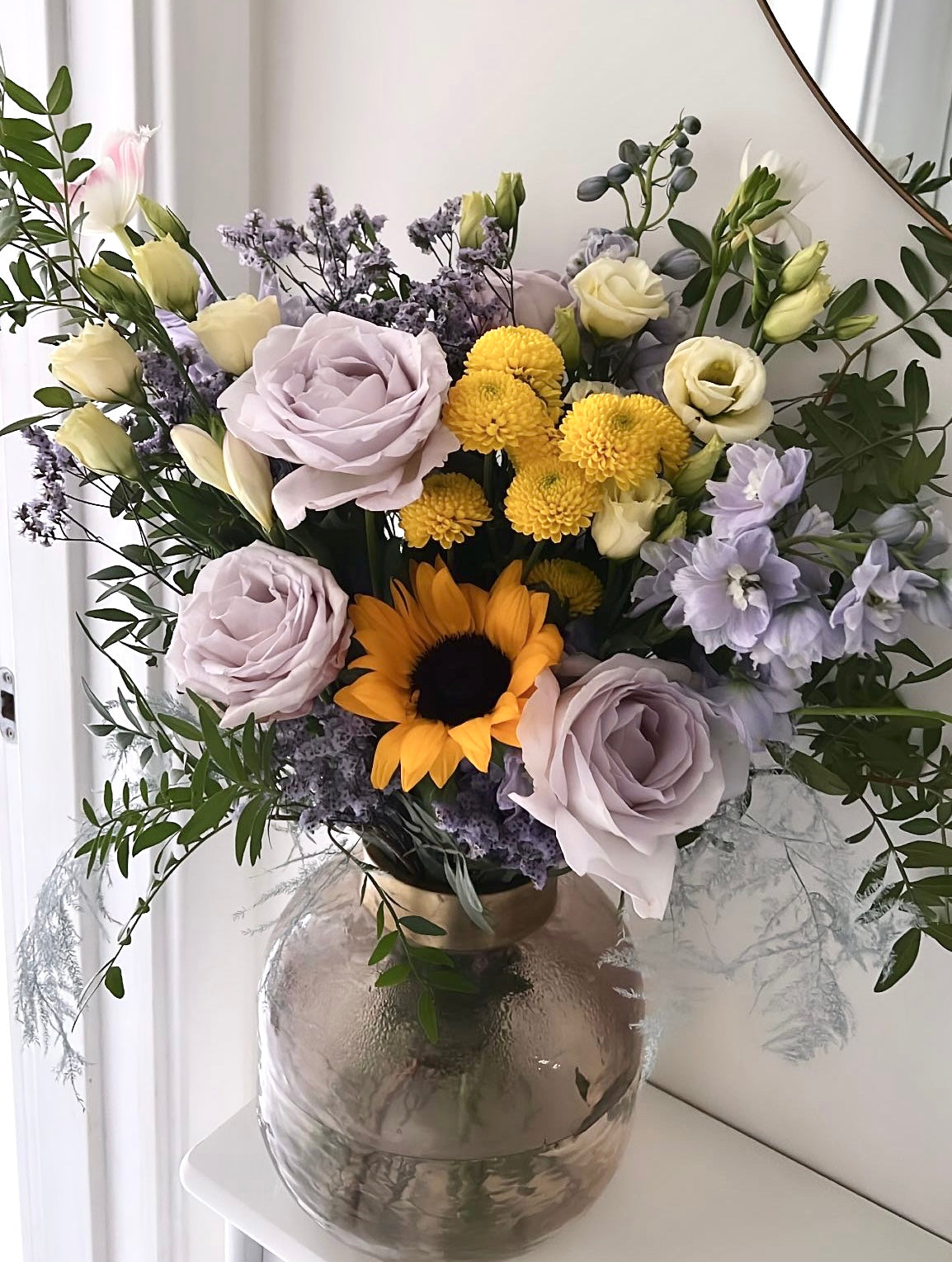 Now...
We love flowers here, there and everywhere in our home, place of work, just everywhere.  What we love more is arranging them, it's a fun and stress free part of the day. That's why we want to offer them to you.

We developed FLOWERFIX to do just that, beautiful fresh flowers for your home and workplace.

We choose beautiful fresh flowers each week, and post them to your door. Our promise means that your flowers are the freshest they can possibly be, so that you get to enjoy them for longer.
As seen in



Sign Up + Enjoy 5% Off!
First order discount, monthly competitions and 4% Cashback on every order...