★★★★★ 350+ 5-STAR REVIEWS
"Flowers to lift your mood and make you smile like an idiot. Enough talk. Let's get creative."
AS SEEN IN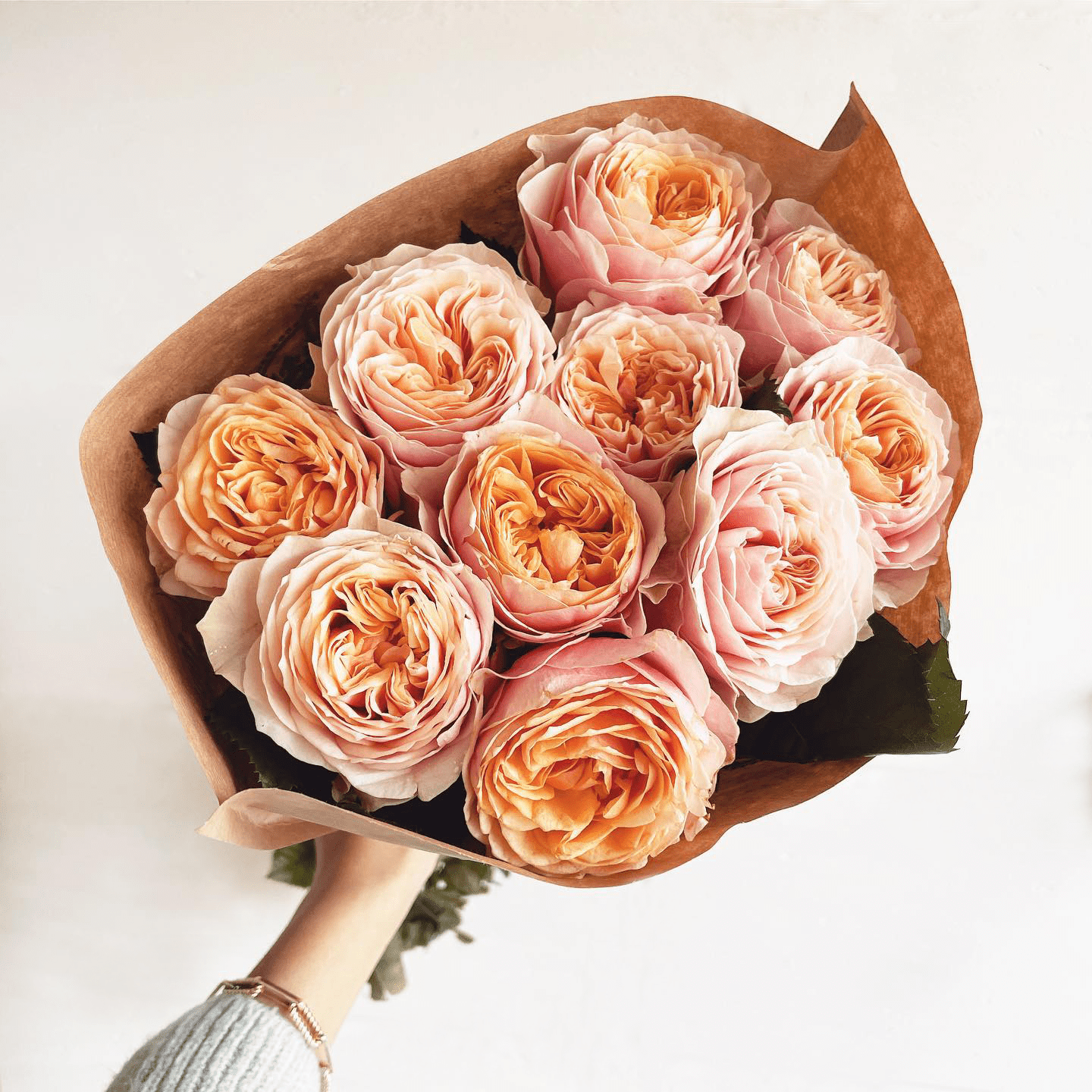 The Best Seasonal Flowers Delivered
We do flowers differently. Grown to order, your flowers are dispatched on the day we receive them. Old stock, no thanks.
We deliver our boxes bursting with seasonal fresh flowers to your door. We choose your flowers, just the way we'd choose ours. Pretty and Premium Grade.
We pack them securely and pop them in the post. Always Tracked, so you can follow your flowers wherever they go.
We'll give you everything you need to style your seasonal flowers. So you can keep them looking gorgeous for ages.
Be You, Love You, All Ways, Always.
Spoilt for choice?
We've developed a tool, to take out the guess work. Find the perfect gift for the occasion.
Our Promise
It's simple... If it's not good enough for us, it's not good enough for you. So if something isn't 100% right, just drop us a little message
We'll only pick the flowers we love. Our Expert Florist is featured in Vogue and Grazia for Luxury florals. So we're re-defining letterbox flowers to bring luxury flowers, for great prices.